School Dining
Our bespoke new kitchen was installed during the summer of 2014 so that we could provide a wide range of freshly prepared, healthy and nutritionally balanced food on offer to our pupils every day.
We are proud of our 5-Star Food Hygiene rating.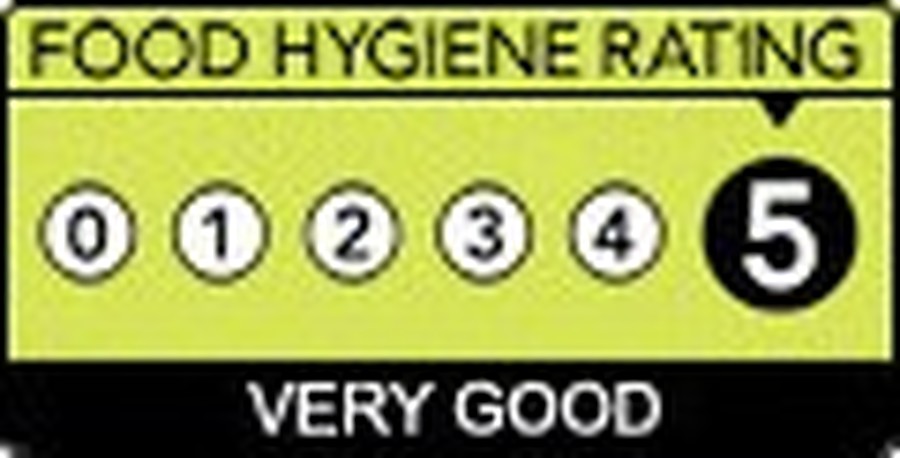 There is always a choice of traditional, vegetarian and halal for the main course, accompanied by a selection of fresh vegetables together with either potatoes, or fresh baked bread. There is also a daily option of a Jacket Potato with 2 fillings. For pudding, we offer 'home-made' traditional puddings, yogurts AND a selection of fresh fruit. Menus rotate on a 3 weekly basis.